It's been a while since posting so I just decided to put up some random stuff that I hadn't gotten around to.
Antoinette had her sixth birthday in June and all she wanted to do was learn how to ride a horse.  She was so cute and really picked up quickly.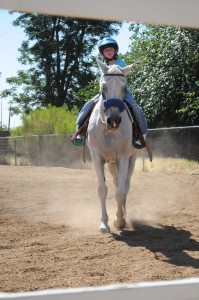 I love this picture of her on her birthday.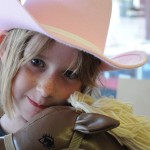 It was taken when we went to get these.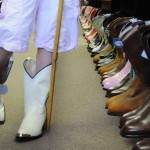 Her hair looks like that because this was taken after we did this.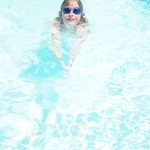 It was a fun day and we wore out the kids.  This is how I found Zo by the end of it.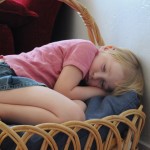 Ok, Natalie is here to pick me up for the gym, so more later.