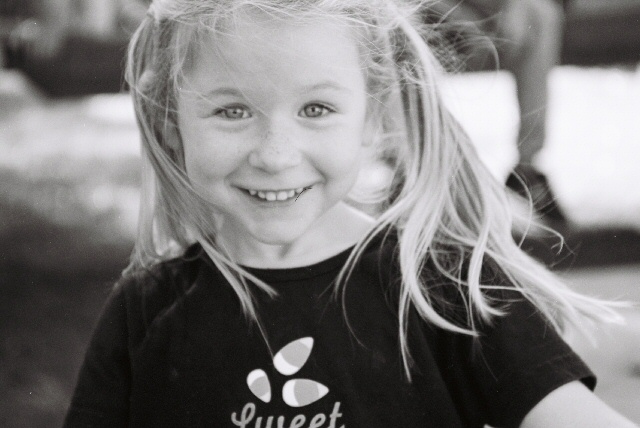 Antoinette just came in and everything smelled like oranges. Yum! I love this time of year. I love the smell of citrus in the cold. But most of all I love this little Addie Batty of mine.
She just came in by my desk so she could do her homework but , she said, she had to finish peeling an orange for Zo first. Thus the orange smell.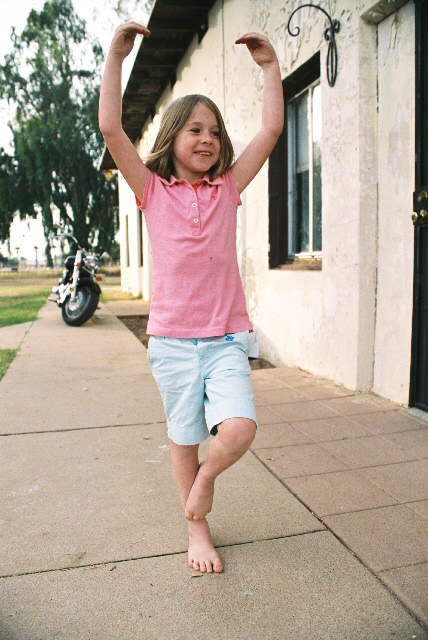 Antoinette is always wanting to be my little helper. She loves doing nice things for people when they don't expect it. I wish I had taken a picture of my 5 yr old doing my dishes. That was a great treat. Yesterday I was getting ready for dinner ( We had Meg and Tom and Nat and their boys over for leftovers-o-rama) and she insisted on putting on an apron just like mom and reheating everything in the fridge.

Antoinette is so incredibly beautiful. ujlo9yghbvcdrfzzzzzzf2tdrrtfcjctcfrjckuct 6fvtumr5x6xucdrtced tv trv nr65tccy kfv cukt edxrxcr5td4yd4efd5cje5y5dcei76dce5yjtt3edk4jrfdceje4dhtrcfvucr5tjfvrr6tfu5fr454rc5tcrcryt5c5trjhyd4cjr4ecde5ryv trf giyb
Zo loves her sister so much that she had to get her 2 cents in and apparently had a lot to say. At least it took a while to get the key board back. The girls are great together, usually. Always best friends, or worst enemies. It really depends on the time of day and the pony the other one has in her hand.


As I was saying, Antoinette is so beautiful. It worries me sometimes, but seeing as she won't talk to anyone, she will probably be ok. ( I do worry about the lack of communication however.)
She doesn't have a problem talking at home. Actually getting her to stop talking is the hard part. I guess after keeping her mouth closed all day she has a lot to say. Have I mentioned that I know all about every kindergartener at Fulton Elementary.